HID Product Range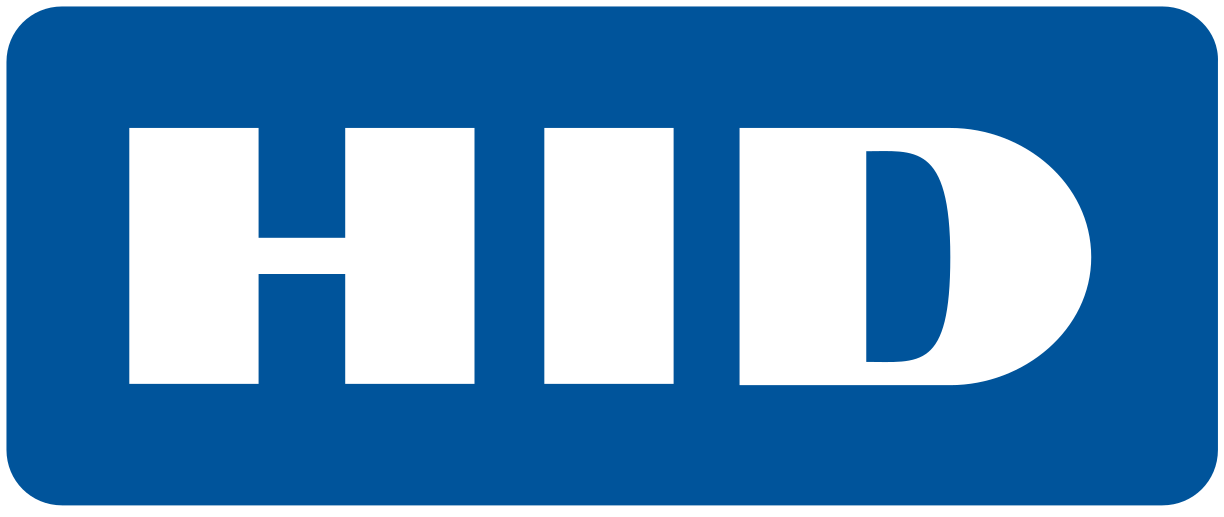 Secure Identification Solutions
Welcome to our HID Global products section, where secure identity solutions meet user-friendly technology. As a proud partner of HID Global, Biotime Technology brings you a range of innovative, high-quality biometric readers, sensors, and more.
Biometric Readers
Unlock superior security with our range of HID Biometric Readers. These devices deliver unparalleled performance by reliably verifying an individual's unique biometric data.
HID Guardian™: Capture high-quality fingerprint images with this dual-finger scanner, trusted by enrollment and verification programs for its speed, accuracy, and reliability.
Lumidigm® M-Series: This multispectral fingerprint reader offers high-performance liveness detection and reliable biometric matching, perfect for PC-based authentication, IT security, and single sign-on (SSO) applications.
Biometric Sensors
Our HID Biometric Sensors provide precise data capture under diverse conditions, strengthening security across various applications.
Experience seamless data capture even in challenging conditions such as dry, wet, or dirty fingers.
Ensure optimal security with our sensors' advanced fraud detection capabilities, designed to identify and reject false fingerprints.
Software Solutions
HID's software solutions, including the BioCore Middleware and the Mission Oriented Biometric Software (MOBS), simplify the integration and application of biometric data. They provide essential functionality for biometric enrollment and identification applications and help streamline your time to market.
Biotime Technology's partnership with HID Global ensures that you have access to industry-leading secure identification solutions. Discover the benefits of enhanced security without sacrificing usability with HID Global products. For more information on any of our HID Global products or for assistance in finding the best solution for your needs, feel free to contact us.
Invest in security. Invest in reliability. Invest in HID Global products through Biotime Technology today.