We remain at your disposal to discuss your project
Ask for a free quote in just a few clicks!
Distributor of IDEMIA 's products
Biotime Technology is a french company, specialized in biometrics. What we do? Distribute a wide range of biometric systems to our partners; provide them commercial and technical support throughout the process of developing project before, during and after reaching a deal.
We provide an extensive range of biometric readers such as MorphoAccess, MorphoSmart, Bioscrypt, etc…
Biotime Technology also develops and provides business softwares compatible with biometrics for physical or logical access control, time attendance (time clock), customer relationship management, sports club management and educational supervision.
Do not hesitate to contact us for any inquiry regarding biometrics or software development. Our sales deparment, our technical support and our development team will be at your side at every step of the project.
Our businesses around biometrics
Biotime Technology operates as an expert on business around three areas of  biometrics:
Access control, Working-hours Management and members management.
For each of these areas, Biotime develops strong software solutions that can easily communicate with biometric devices. Please click on the following link to know more about our different areas of expertise.
IP 65
Vein / fingerprint technology
Elegant design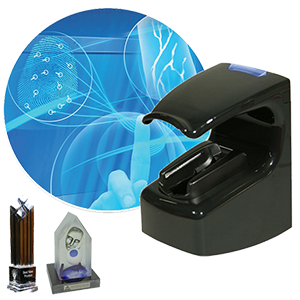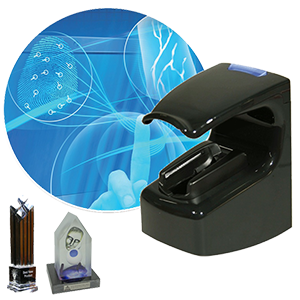 Intuitive
Full Web
PC, Mac, Tablets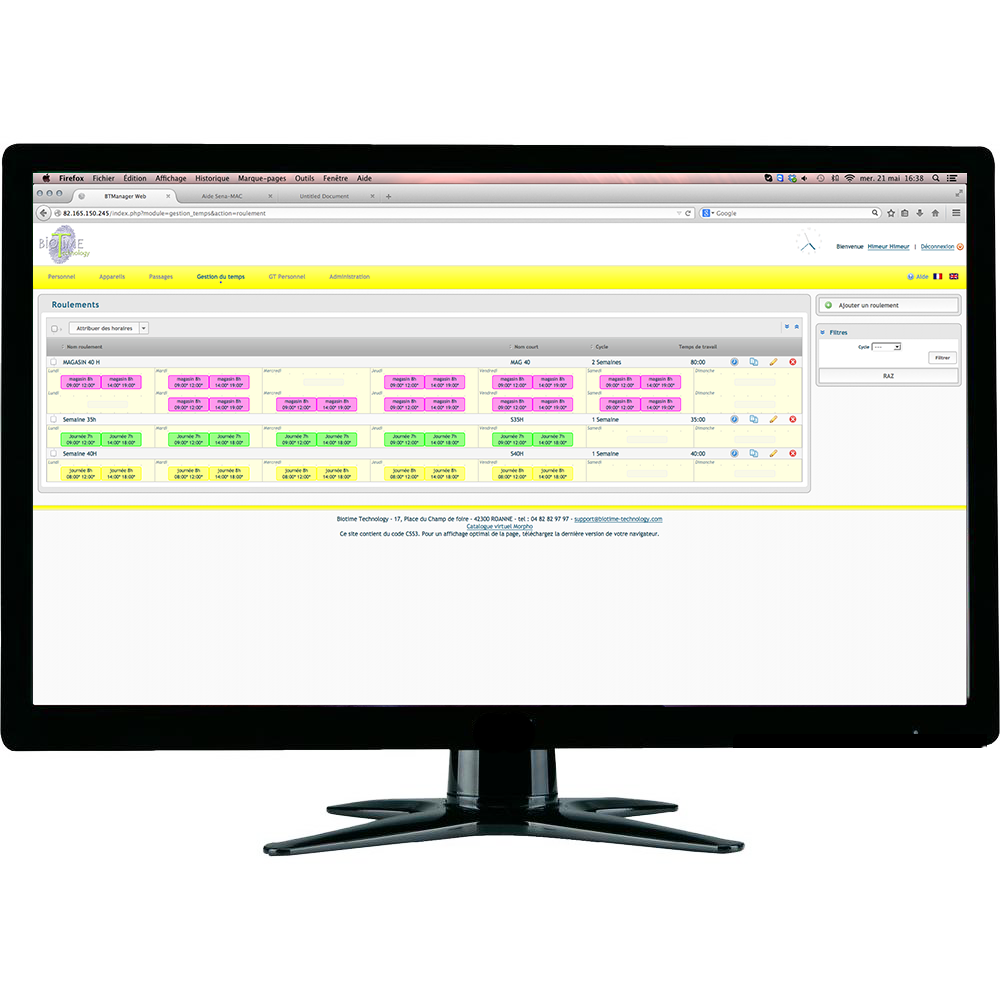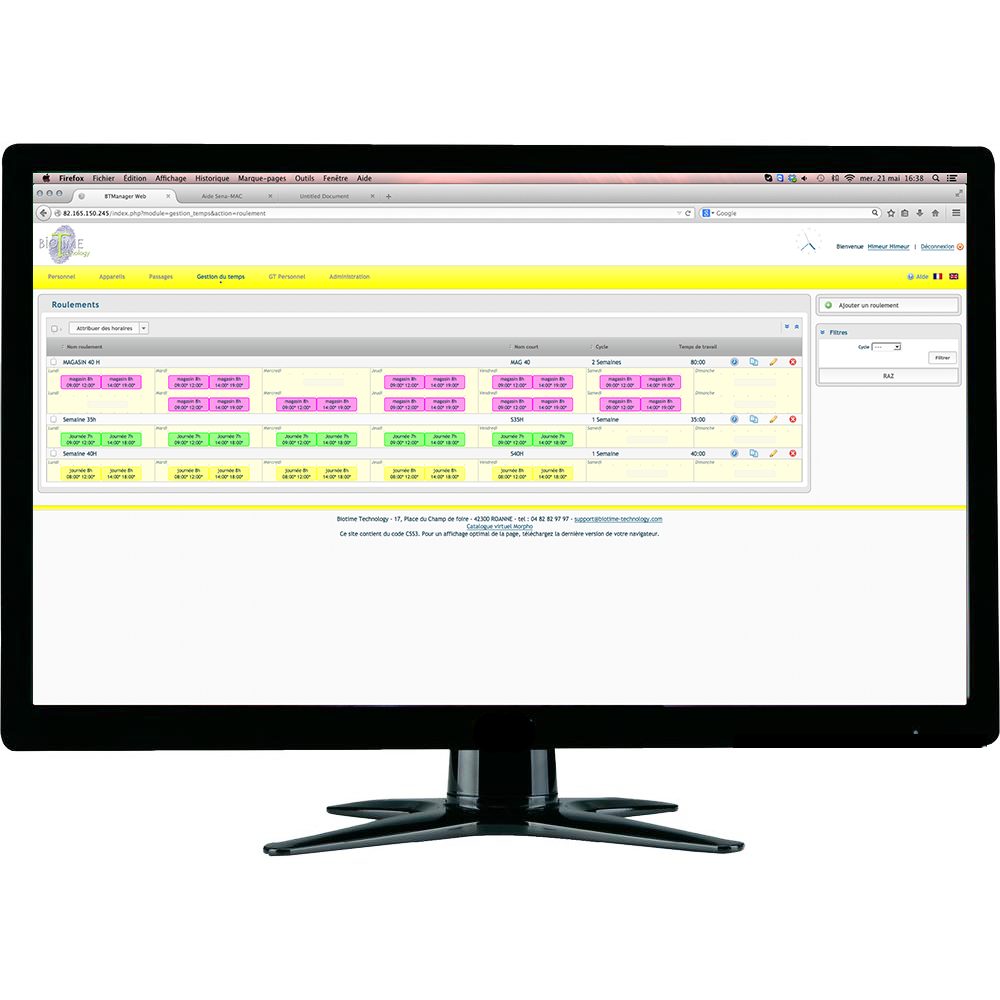 Tactile screen
Fingerprint
NFC or proximity cards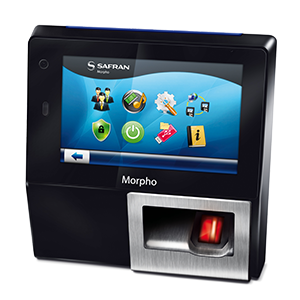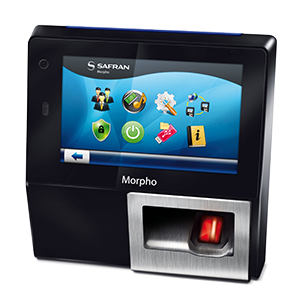 Intuitive software
Biometrics compatible
Global management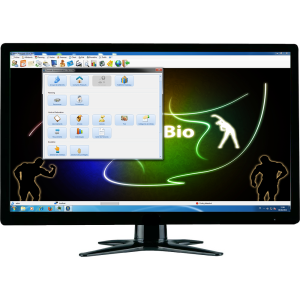 Professionnal
Customisable
Effective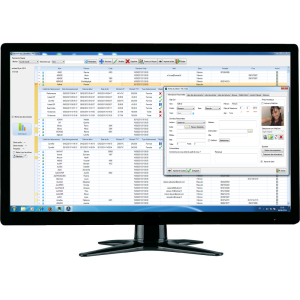 Biometrics info? News, international debates … Discover below our latest posts.